Embassy News
The Cambodian ambassador to the United Kingdom attended and sponsored the celebration of Khmer New Year 2563
On April 13, 2019, the Cambodian ambassador to the United Kingdom attended and sponsored the celebration of Khmer New Year 2563 organized by the Cambodian Society in the United Kingdom (CASUNIK) at the CLV Centre in London.
This year 2019 celebration gathered around 200 enthusiastic guests including Cambodians living and working there, students and foreign guests.
The celebration began at 9:30am until 9:30pm, with the blessing of monks and nuns, a congratulatory and welcoming speech from Ms. Clare Potter, Speaker of Hackney, arts performances and entertainment.
On Sunday morning, April 14, 2019, Her Excellency Ambassador and colleagues went to Amaravati pagoda to donate alms to monks and nuns.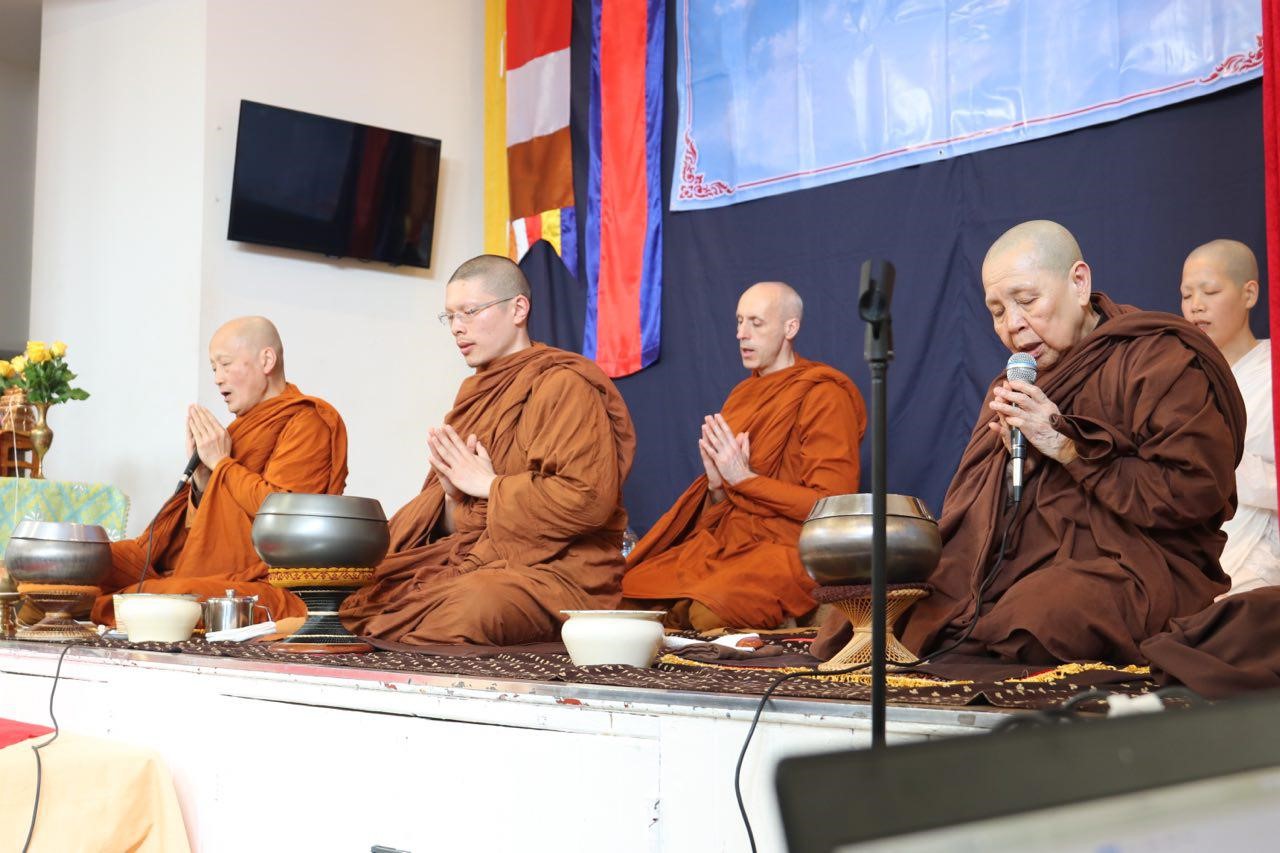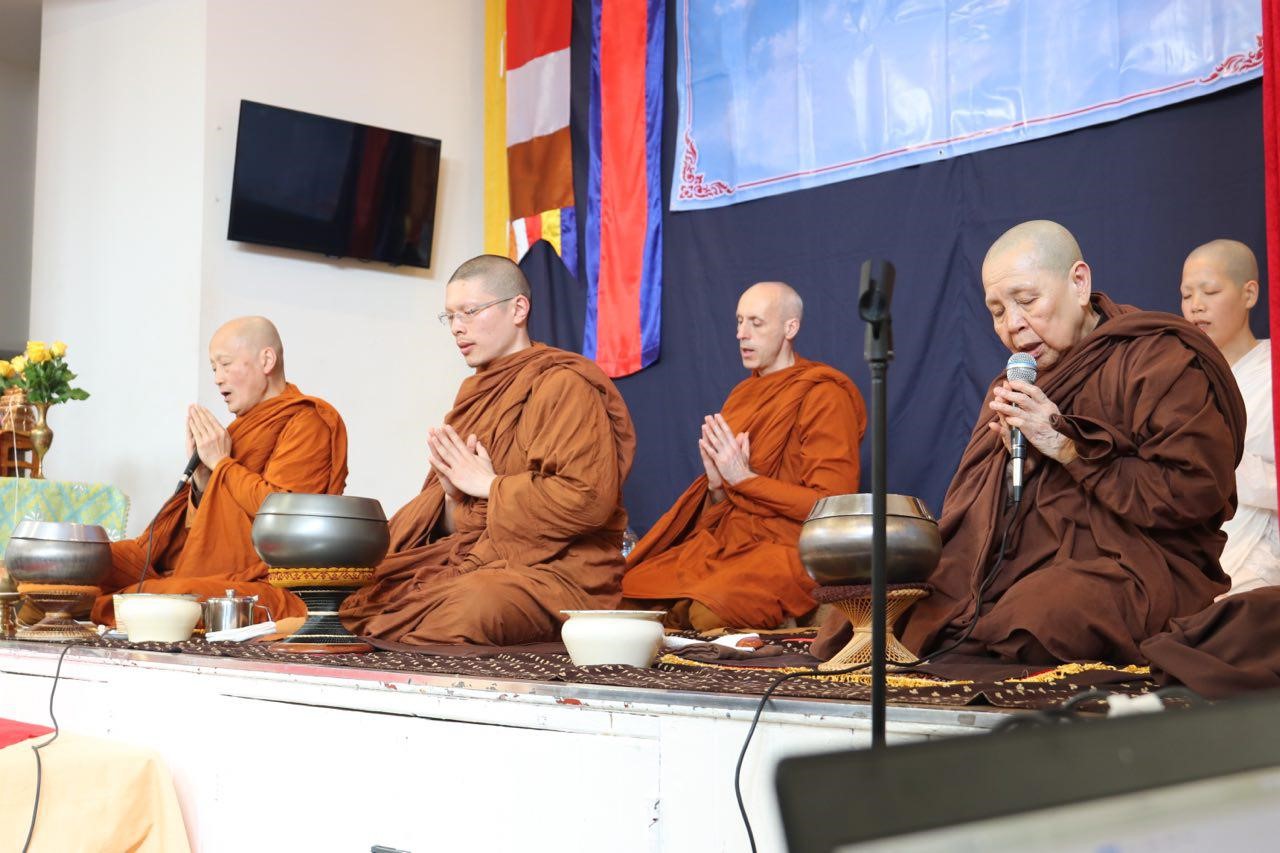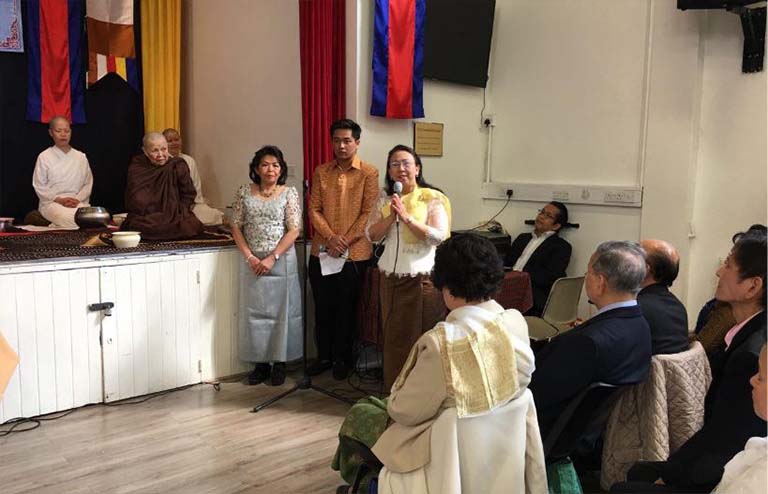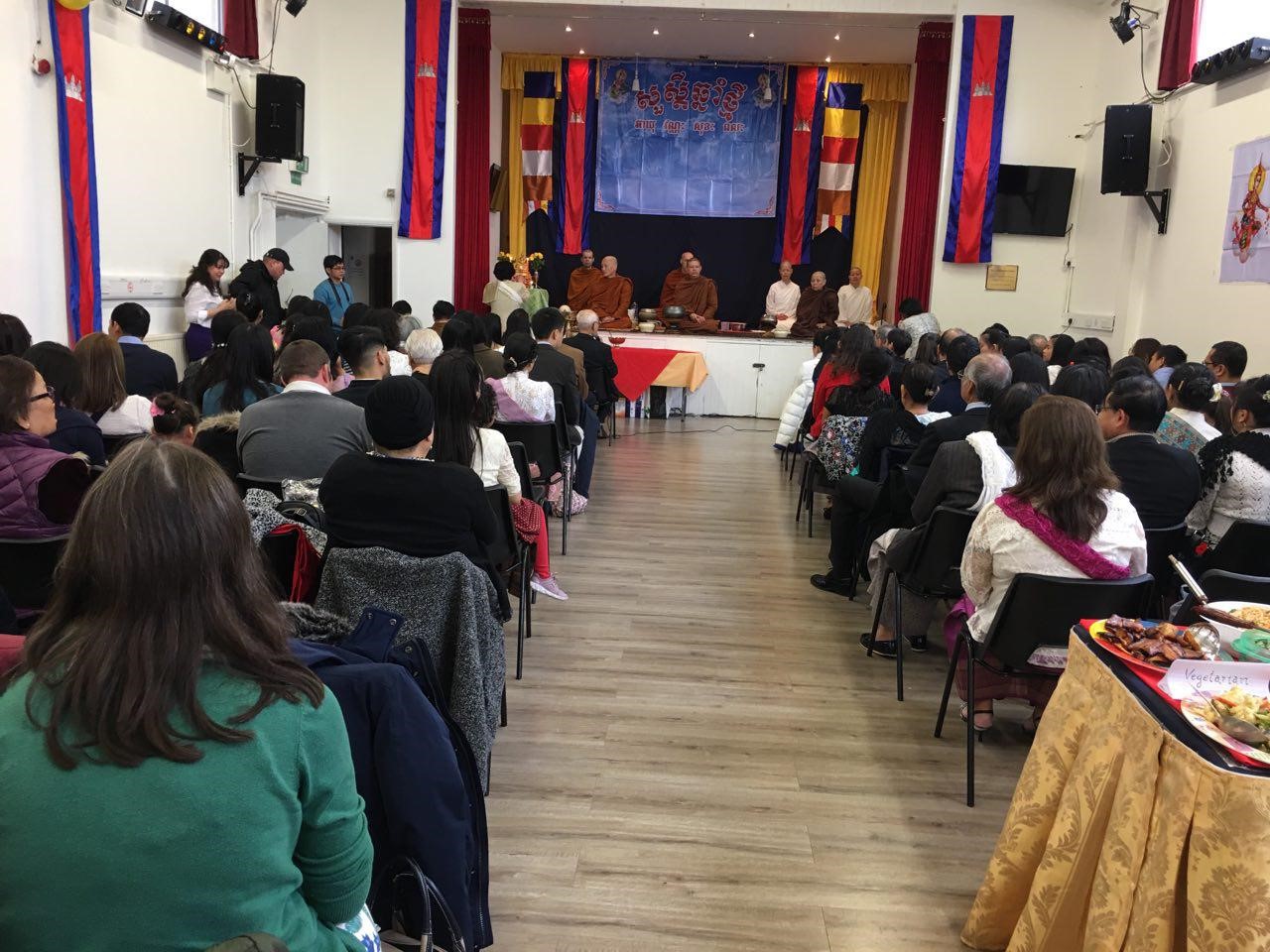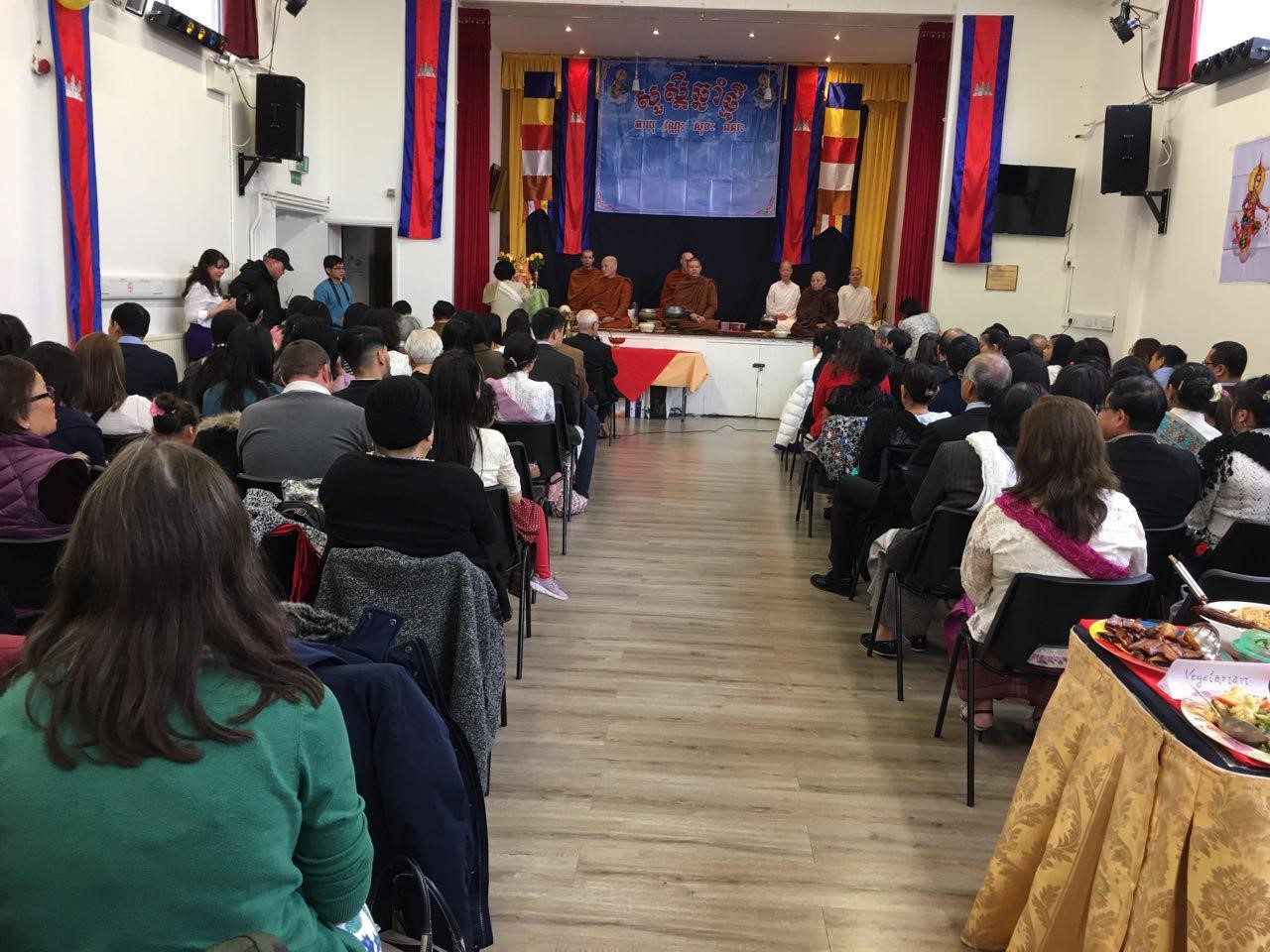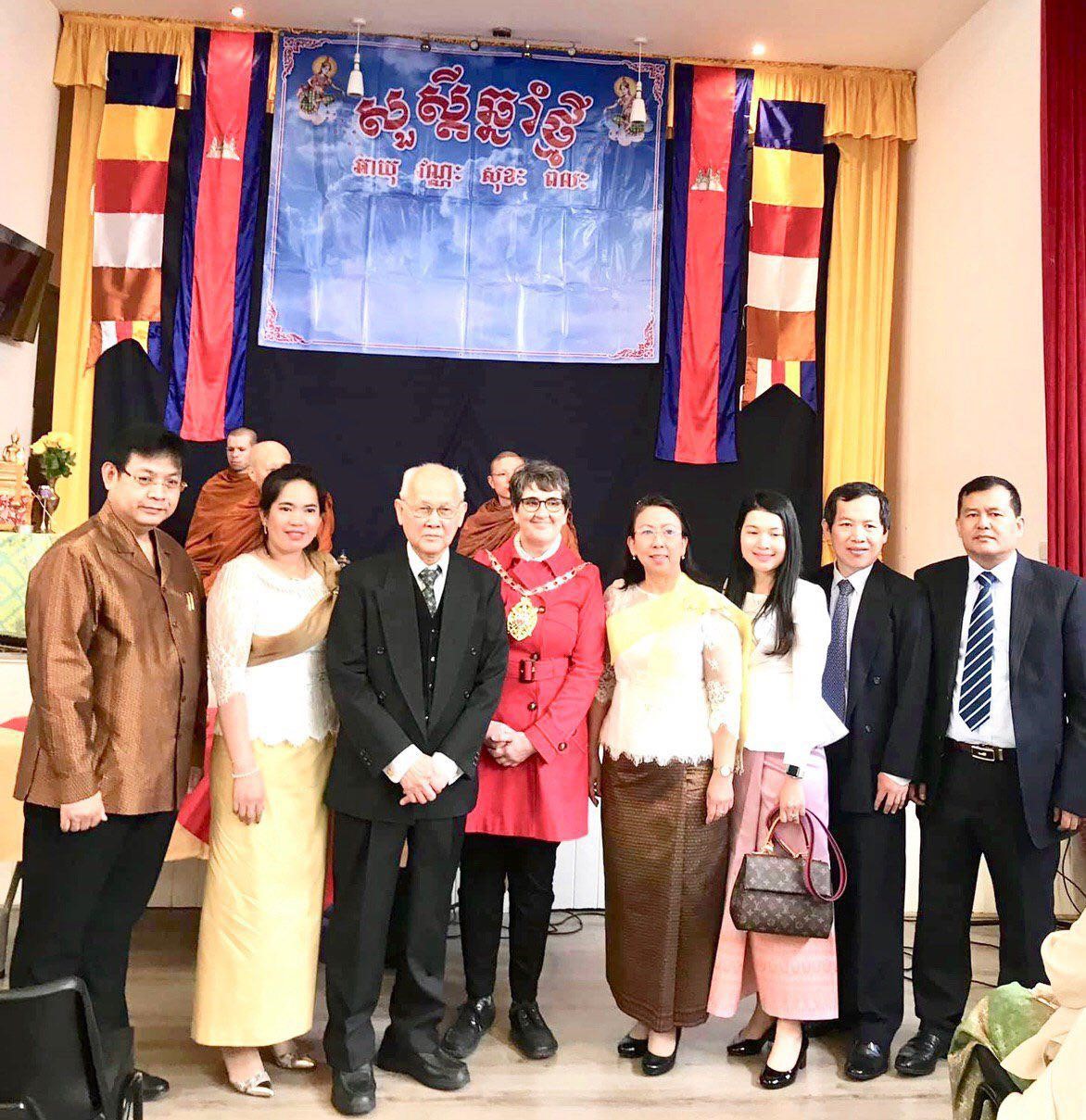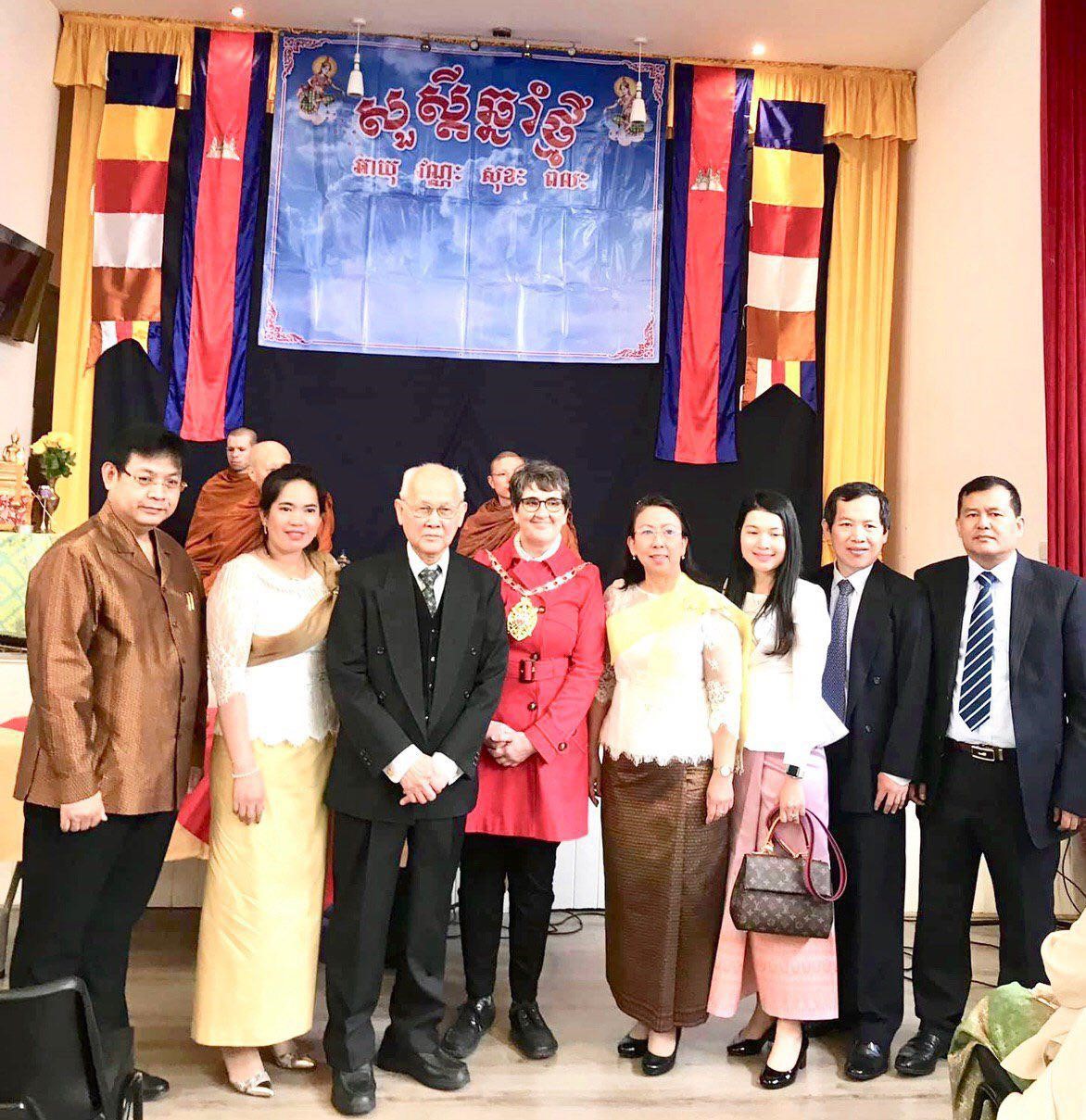 ---