Embassy News
H.E. Mr. Chum Sounry, Cambodian Ambassador to United States met with Massachusetts House Speaker The Hon. Robert Deleo to discuss, among others, the development in Cambodia-US relations
On June 26-27, H.E. Mr. Chum Sounry, Cambodian Ambassador to United States met with Massachusetts House Speaker The Hon. Robert Deleo to discuss, among others, the development in Cambodia-US relations. The Ambassador reiterated Cambodian government's sincere wishes to further enhance the bilateral cooperation in all fields and wished for better implementation of the MoU on City Sister singed in 2015 between Lowell – Phnom Penh and the establishment of the relationship, particularly on trade, education and culture between Massachusetts-Cambodia.
The Speaker shared the view to see the bilateral ties promoted and accepted with pleasure the Ambassador's invitation to visit Cambodia.
The Ambassador also had meetings with several Representatives, who are members of Massachusetts House's Asia Caucus. The discussions focused on the establishment of Massachusetts-Cambodia cooperation in deferent fields. He also met with Cambodian community in Lowell.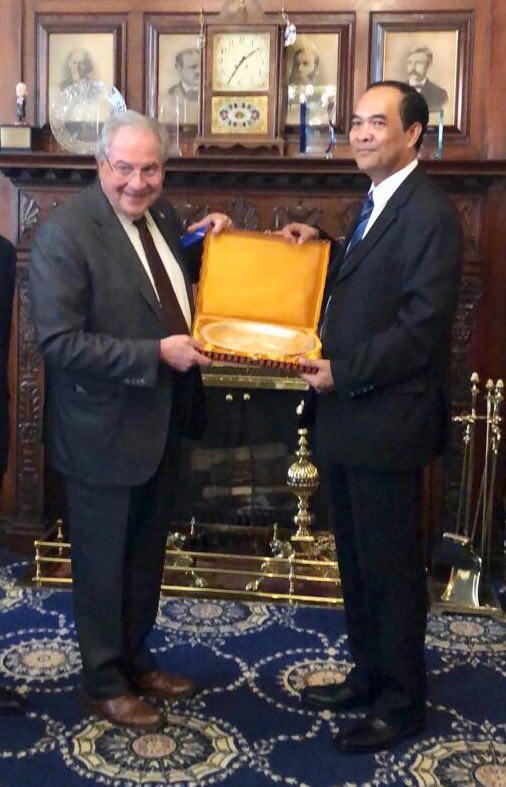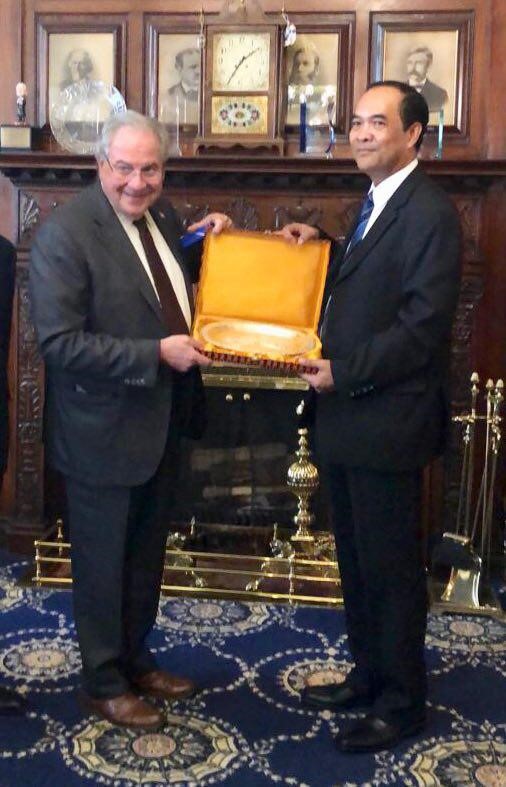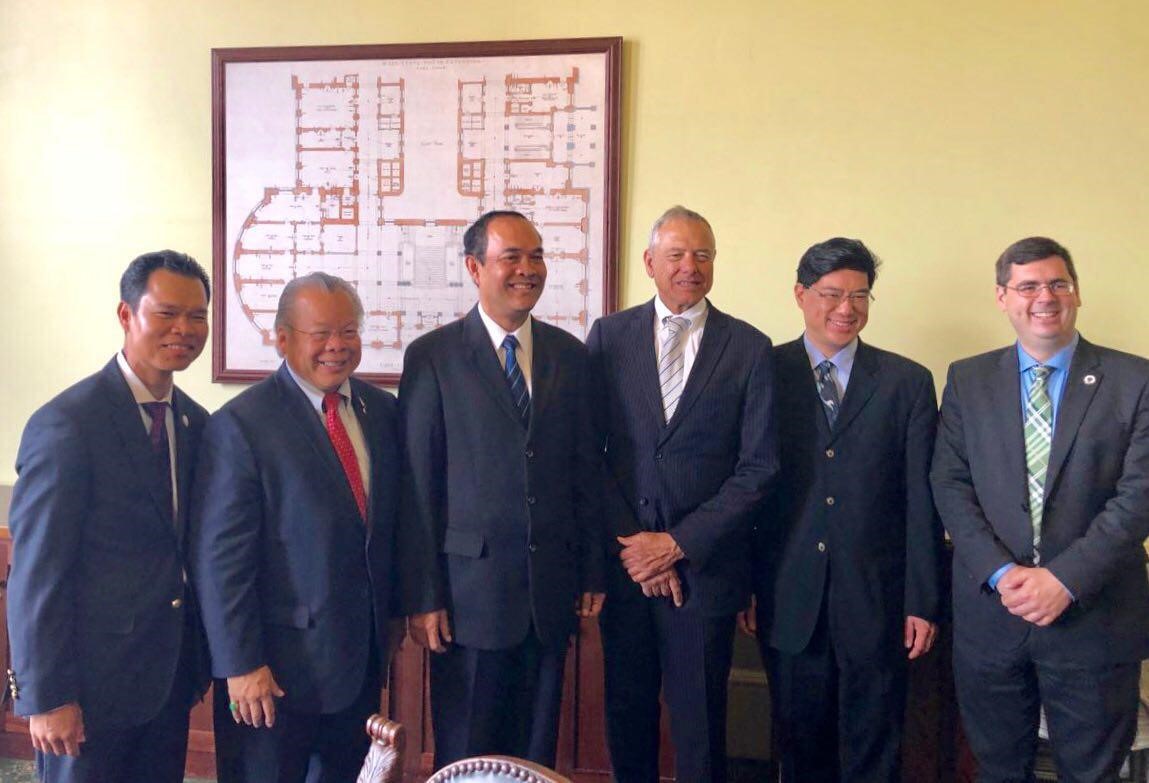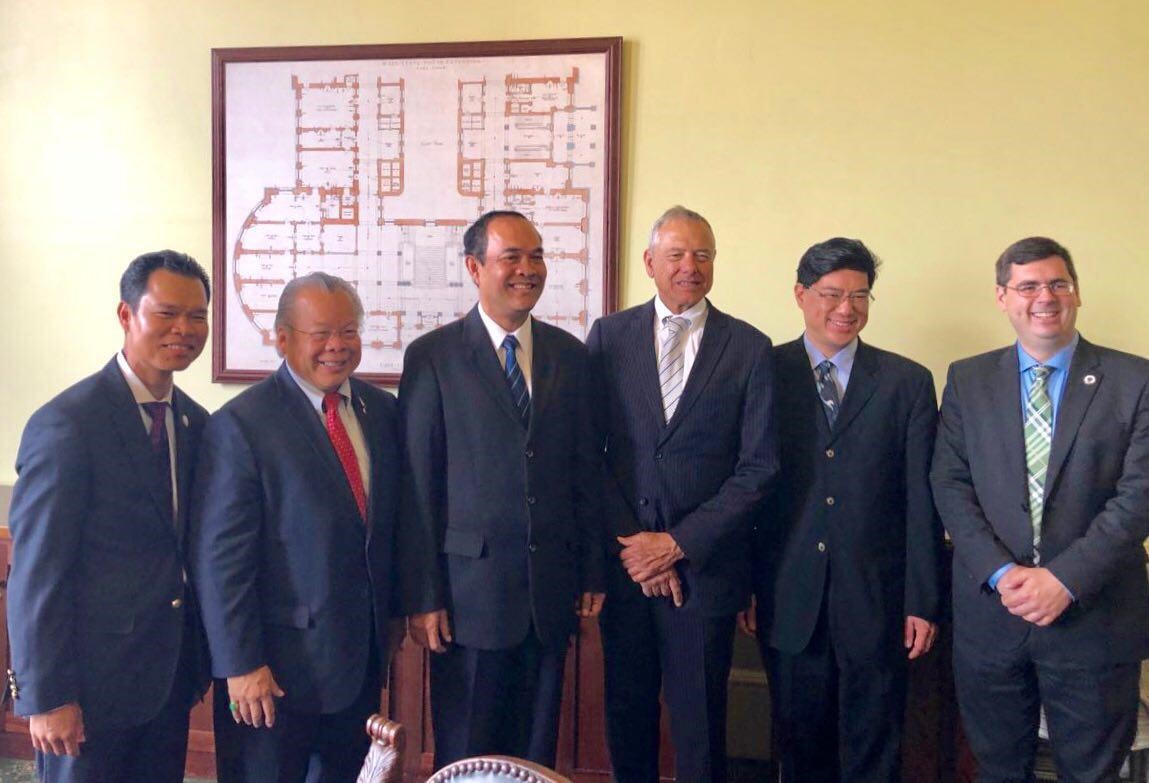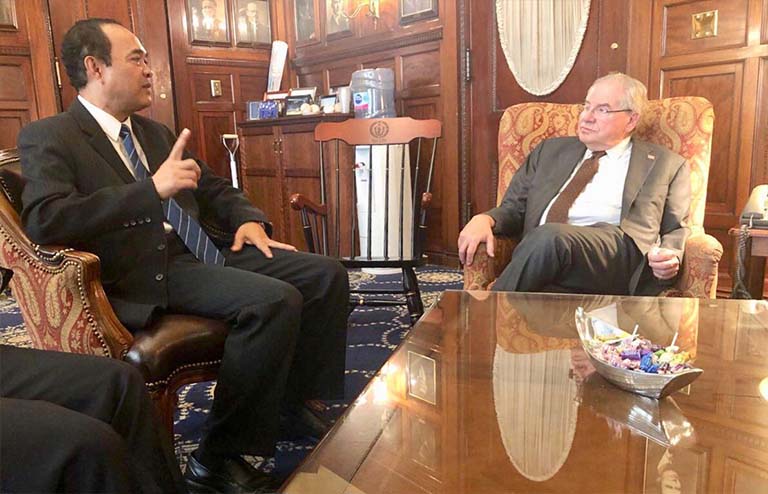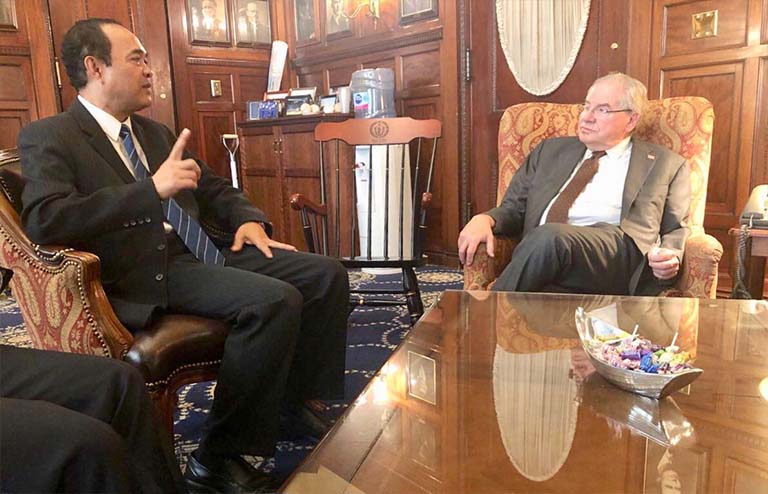 ---