Press Release
Condolence message of H.E. Deputy Prime Minister Prak Sokhonn addressed to the family of the late H.E. General Bou Thang.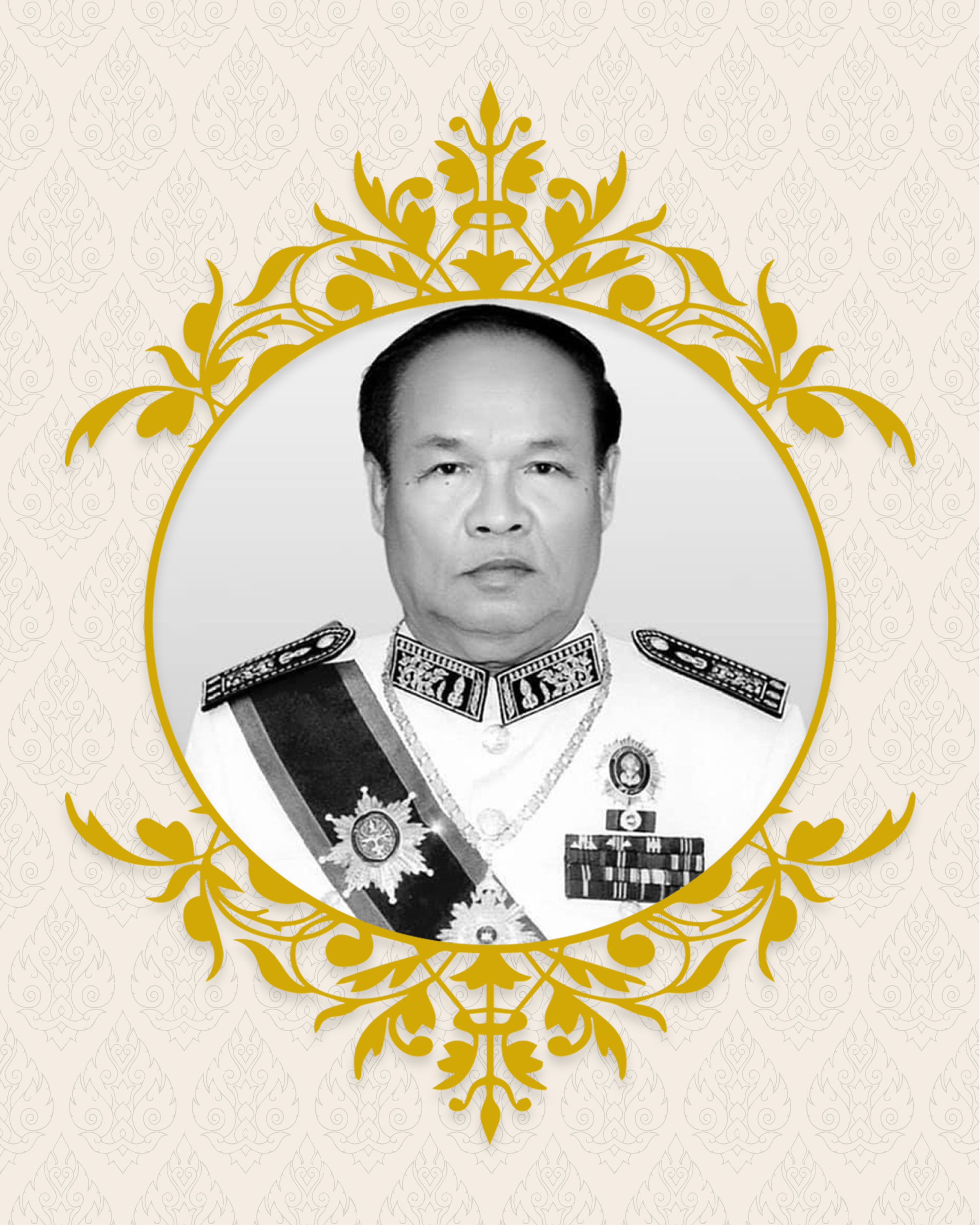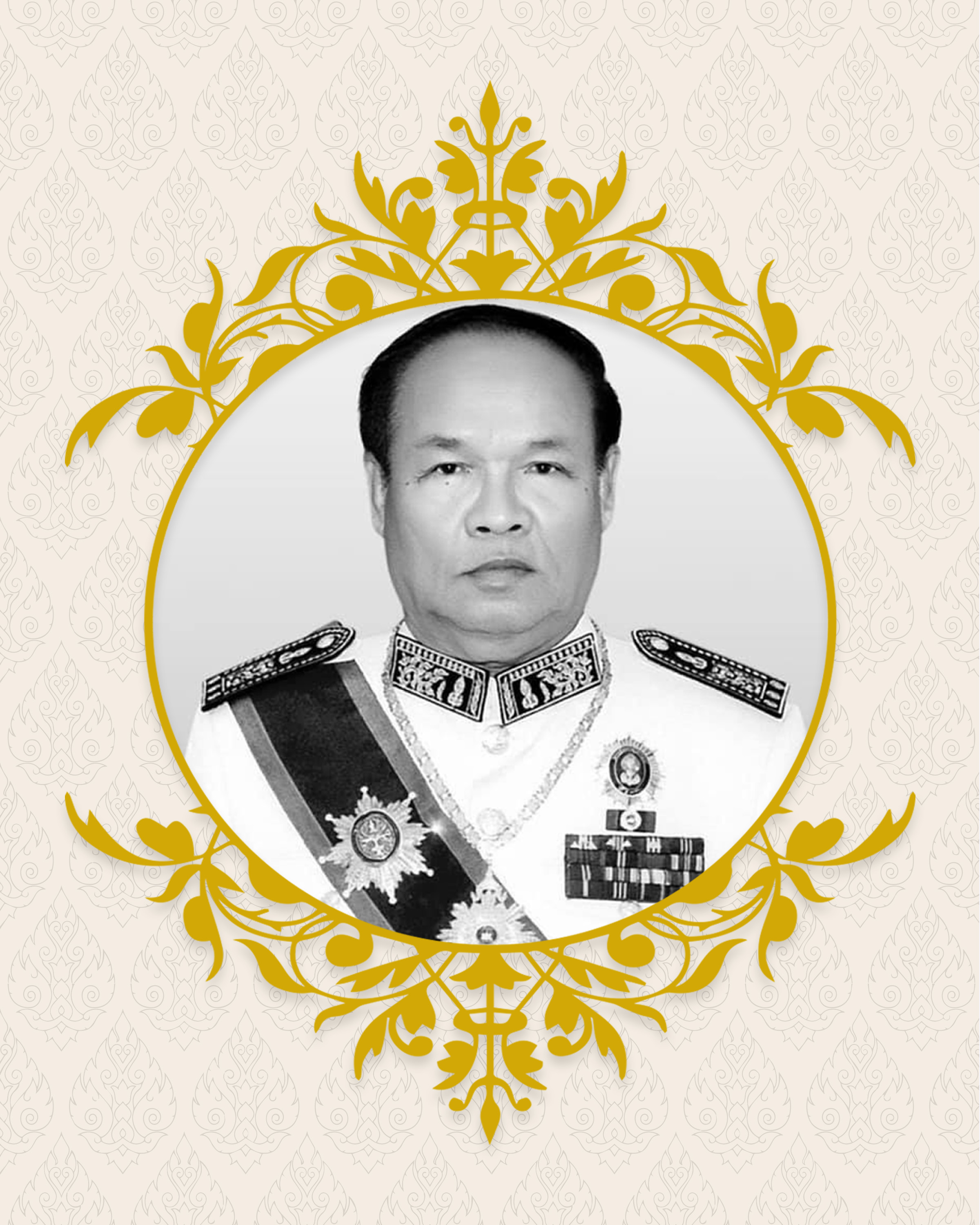 I am saddened and deeply sorrow to learn that H.E. General Bou Thang, former Chairman of the 4th Committee of the Senate of the Kingdom of Cambodia and one of the prominent figures who liberated Cambodia from the Khmer Rouge, has passed away this morning (12 September) aged 82 due to natural causes at Calmette Hospital, Phnom Penh.
The mentor Bou Thang had contributed through his whole life for the sake of the national defense, rehabilitation and reconstruction for the survival of Cambodian people and the maintenance of peace and prosperity for the country.
He used to be my boss in the Ministry of National Defence. I visited him at his house in Ratanakiri last March and despite his physical handicap, he was extraordinarily lucid.
May I present to the family and friends of him my deepest condolences and most sincere sympathy.
May he rest in peace.
---