News
2nd Meeting of the Steering Committee of ARMAC
2nd Meeting of the Steering Committee of ARMAC on 21 November 2016.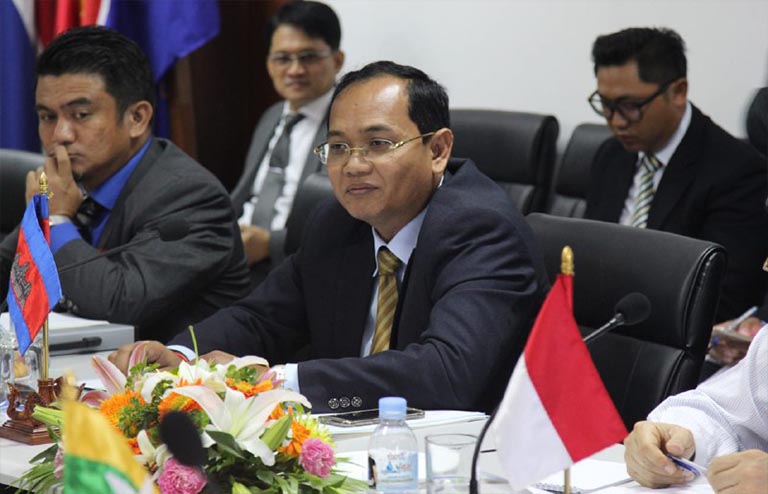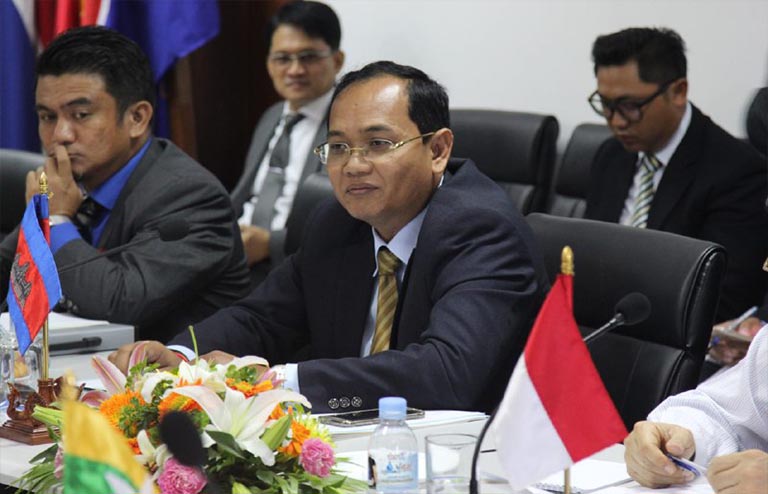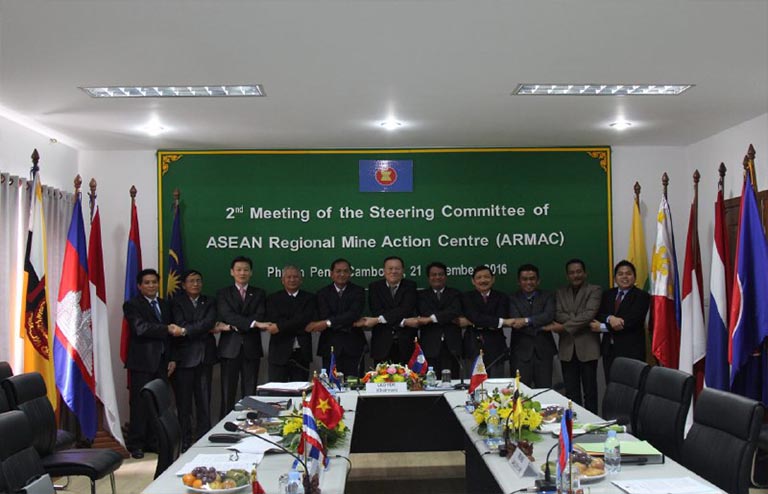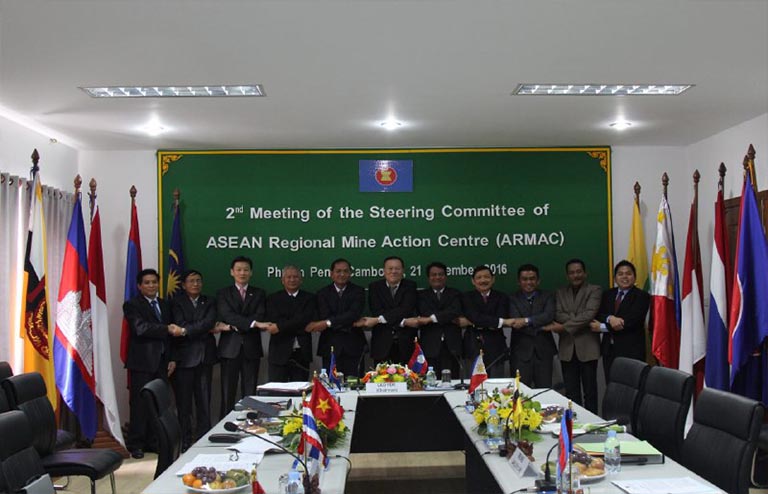 The 2nd Meeting of the Steering Committee of the ASEAN Regional Mine Action Centre (ARMAC) was held on 21 November 2016 at the ARMAC's Headquarters, in Phnom Penh, Cambodia. The Meeting was organized by the Ministry of Foreign Affairs and International Cooperation of the Kingdom of Cambodia. The Meeting was chaired by H.E. Prasith Sayasith, Ambassador Extraordinary and Plenipotentiary of the Lao PDR to Cambodia, and attended by Representative of ASEAN Member States and ASEAN Secretariat.
The Meeting discussed the operationalization of ARMAC and endorsed Cambodia's proposal to have Interim Executive Director to cope with day-to-day operation of ARMAC and to support the works of the Steering Committee, pending the successful selection of the Executive Director. The Meeting adopted the Guidelines for the Recruitment of the Executive Director, which will be used as reference for the upcoming recruitment process. The Meeting also discussed and revised the annual operational budget, and the two-year work plan (2017-2018) of the Centre.
Upon full operationalization, ARMAC will serve as a center of excellence to assist interested ASEAN Member States in research, knowledge sharing and raising awareness of the effects of explosive remnants of war (ERW) and encourage efforts to address them.
---